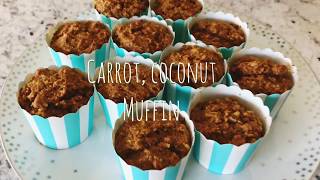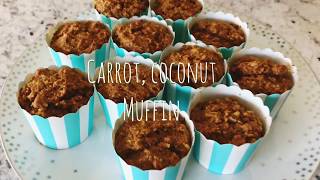 Delicious carrot, coconut muffin!! This muffin is moist and delicious. It contains walnuts, apples, carrots, coconut.
Hello! I am so excited to show you guys the popsicle stand I made for my daughter's 2nd birthday party. We really love fruit popsicles...
Toddler bedroom Canopy Tent
I never knew I could be crafty until I became a mom. I was so excited to decorate Kiara's bedroom and as soon as I saw the canopy tent in...